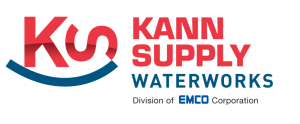 OUR VISION: Connecting Alberta one pipedream at a time.

---

OUR MISSION:
Built on our expansive knowledge of traditional and modern solutions, Kann Supply is driven by a sense of urgency in every opportunity and pride in every partner.

---
Predictable and consistent. That may sound boring outside of the office. And that may be true. But at Kann Supply we strive to bring the peace of mind to our customers that such reliability offers. Is that not how great relationships flourish? The pipe in our logo is a smile. We love what we do. For our customers, our community and the charities we support.
Sure footedly winning the foot race where time is your money. How fast you get your detailed quote so you have time to review before closing. Being able to clearly understand what we are offering with confidence. Our relentless drive is your tool among many that achieves our mutual goal, results.
We know that sometimes what is suppose-to be underground for your connections is not always what is expected. But what you can expect is our rapid response. A relentless effort to co-ordinate with the manufacturer and you. We have many examples of coordinating rush orders with our manufacturers after-hours or the weekend and either hot-shot or air ship across borders, personally pick up the item and delivery to site. Besides our regular business hours, we are on call 24/7 to address your emergency needs.
Problem Solving is not always about having the answer ready at-hand. Often times we do. But what we believe is being relentless in finding your appropriate solution today. We do this by having the most experienced collaboration among top professionals in our field coming together to form your solution.
We believe that our predicable and consistent service combined with a rapid response mindset, competitive pricing and large inventory makes Kann Supply a valuable member of our Distribution Community.
As a reminder, please check out our video section for the latest installation, best practices and informative segments.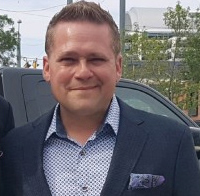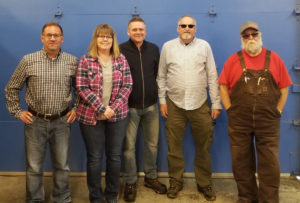 OUR CORE VALUES

Fairness and Caring
Doing the right thing and being committed to the success of others. Showing others by our words and actions that we genuinely care about them personally and professionally.
Trust and Respect
Acting with integrity and leading by example. Always doing what we say we are going to do. Being trusting and respectful of others.
Generous Listening
Listening carefully and deeply to ensure we fully understand each other. Being open to new ideas. Suspending our judgments in a way that encourages others to share their opinions and allows us to hear what others are truly saying.
Straight Talk
Respectfully saying the things we really mean in a timely manner and in the spirit of fairness and support of others. Providing feedback and being committed to having the conversations that are needed.